Because a lot of people commented on "Judging Hot Anime Guys", I'm going to now judge hot otome guys, so you can see how much more of a shallow piece of shit I am. Enjoy.
For those who don't know, an otome game is a game targeted towards girls, usually a visual novel dating simulator with a female protagonist.
By the way, I will actually showcase guys that I know, but I will not judge them by their looks, but just comment on them in general. I will also mention if I know the characters. I'm doing this because I know a lot of popular otome games. 😛
is that scar supposed to be sexy or..?
ah, gotta love it when my male options all look like emo fuccbois
you look like that one shark boy from free!
p.s. no
Tsundere asshole, stop trying to impress me with your abs. You don't even have a single full pack. kys
(Nunnally will kill me for this lmao)
jISOO STOP RAPING ME GOD DAMNIT RAPE CULTURE WILL ALWAYS COME FOR US
but seriously do people like it when their furry fuccbois make the protagonist cry lol
eye spy with my little eye a faggot
ugh more men showing their abs ew
guy looks decent actually
idk if this is rape or just a pleasant surprise
either way, no
GET THE FUCK AWAY FROM ME SHIN SMHHH TSUNDERE ASSHOLES ARE COMING BACK
WHY THE FUCK DID I FIND YOU ON THIS LIST
eh. he's okay.
no. put some real clothes on
they're both okay, but i'd say guy on the right because i like black hair eyyy
eYY IT'S THE FOUR RPG RAPIST GANG!!!
in all seriousness, i think these guys are hilarious, but i would never date them lol
literally one line of the visual novel, the black hair with glasses guy says, "SHOW ME YOUR BOOBS AND I WON'T CURSE YOU!!!" might have uploaded that screenshot here before.
not into furry shit
oH MY FUCKING GOD WHY DOESN'T THE GIRL EYE EYES???
i need to see the eyes open to judge properly
gay piercings strike again
no
more emo faggots that kinda look like cloud
tsundere ass is back and strikes again
what man in real life would put their long ass hair in a braid with jewelry at the end
oh MY FUCKING GOD CAN YOU NOT PETER
rip alice even though peter is probably the best boy for him
wait why is listed under hot otome guys
Uh… This looks like a girl. Name sounds like a girl too.
I'd honestly shoot myself if this is supposed to be a guy.
no comment
is this guy supposed to be a turkey or something????
eEYY SUSAN I FOUND YOUR RAPIST, LEON!!
his hair doesn't even match his outfit jfc this guy is ugly
CAT SELFIE WITH DADDY!!!!
WTF THAT RANDOM ASS BLACK HAIR STRAND THOUGH WHY
reminds me of this vocaloid song where len had black streaks and he looked hella ugly tbh
Guy actually looks pretty nice.
more bad tattoo life choices
*screams in the distance* jEFF IS A BETTER HUSBANDO THAN KURT IS WHY THE FUCK IS KURT IN THE RESULTS
SADISTIC RAPIST STRIKES AGAIN!!! why is amnesia so popular
i would actually love soup ty very much
you also look okay i guess
wHY DOES THIS EXIST??? WTF EXTREME BODY BUILDERS MUCH
bad hair strikes again
guy on the left looks decent tho
here you can witness our fine selection of voltage fuccbois
he's about to get laid but he's so sad
calling 911
more sephiroth wannabes
god damnit i'm sorry susan
idk who this yamato guy is, but judging from that line he seems like a dude i'd hang out with
k.
is he hiding his hidden boner with his hand wtf
sure.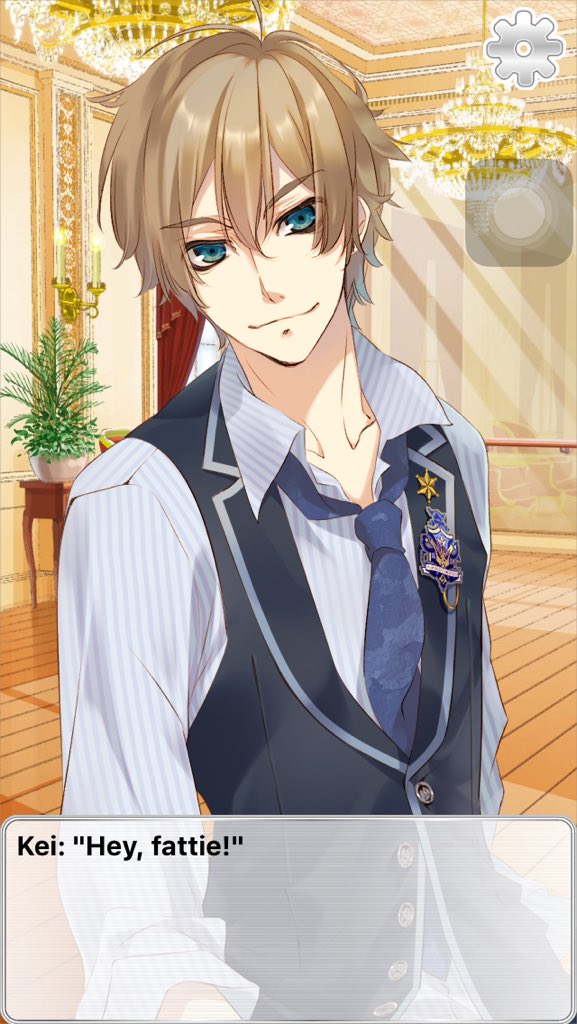 W-WHAT THE ACTUAL FUCK
guy on the right is pretty good imho!
adorable
isn't the guy on the far right a yandere or something
cuUTE-
*ses piercing and skull shirt*
nvm no
aH I SURE DO LOVE NTR, THE VISUAL NOVEL
this game sucks.
WHAT THE FUCK
I AM DONE FOR TODAY GOODBYE EVERYONE I HONESTLY CAN'T